tsProtect walk-through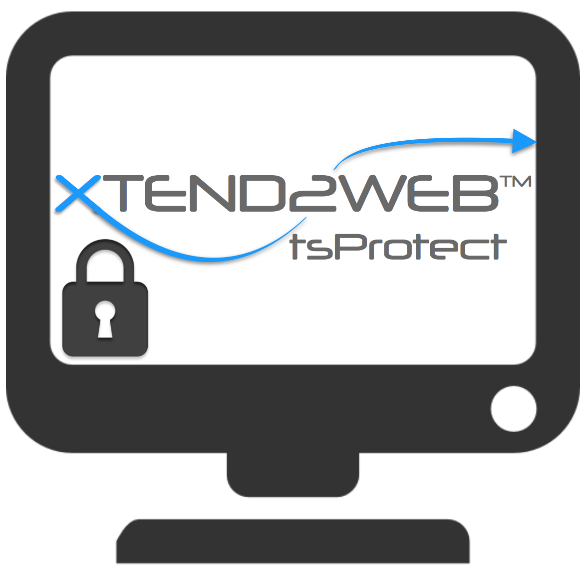 XTEND2WEB tsprotect - XTEND2WEB tsProtect provides a very cost effective solution for protecting your company from unwanted access to exposed data. XTEND2WEB tsProtect allows you to set policy for any number of folder's on your system to manage any file types you'd like. You can decide to have certain files automatically deleted, moved or hidden.

Bring your company into compliance, protect sensitive data and gain the confidence of knowing this exposure is being automatically managed.
See how easy it is to use XTEND2WEB tsprotect as we present a walk-through of the system from configuring email, to adding monitoring schedules, to reviewing logs.
SORRY, THIS SESSION IS FULL. PLEASE WATCH FOR FUTURE WEBINARS